We believe that Jesus is the Christ, the Son of the Living God. We do not have a creed for all to recite, for we believe that the New Testament requires only a plain statement of our faith and belief in Christ as the Son of the Living God.
We baptize by immersion at an age of understanding. Anyone wanting to join this church may do so by baptism and confession by faith, or by letter of transfer.
The mission of this congregation is to proclaim the gospel of Jesus Christ in faithful response to God's will and purposes as revealed through Jesus Christ and in the world; to seek in all persons a faith and commitment to Jesus Christ; to serve the general and regional work cooperatively with Christians in other communions; to see the oneness of the body of Christ; and in the ways to seek to make known the love of God.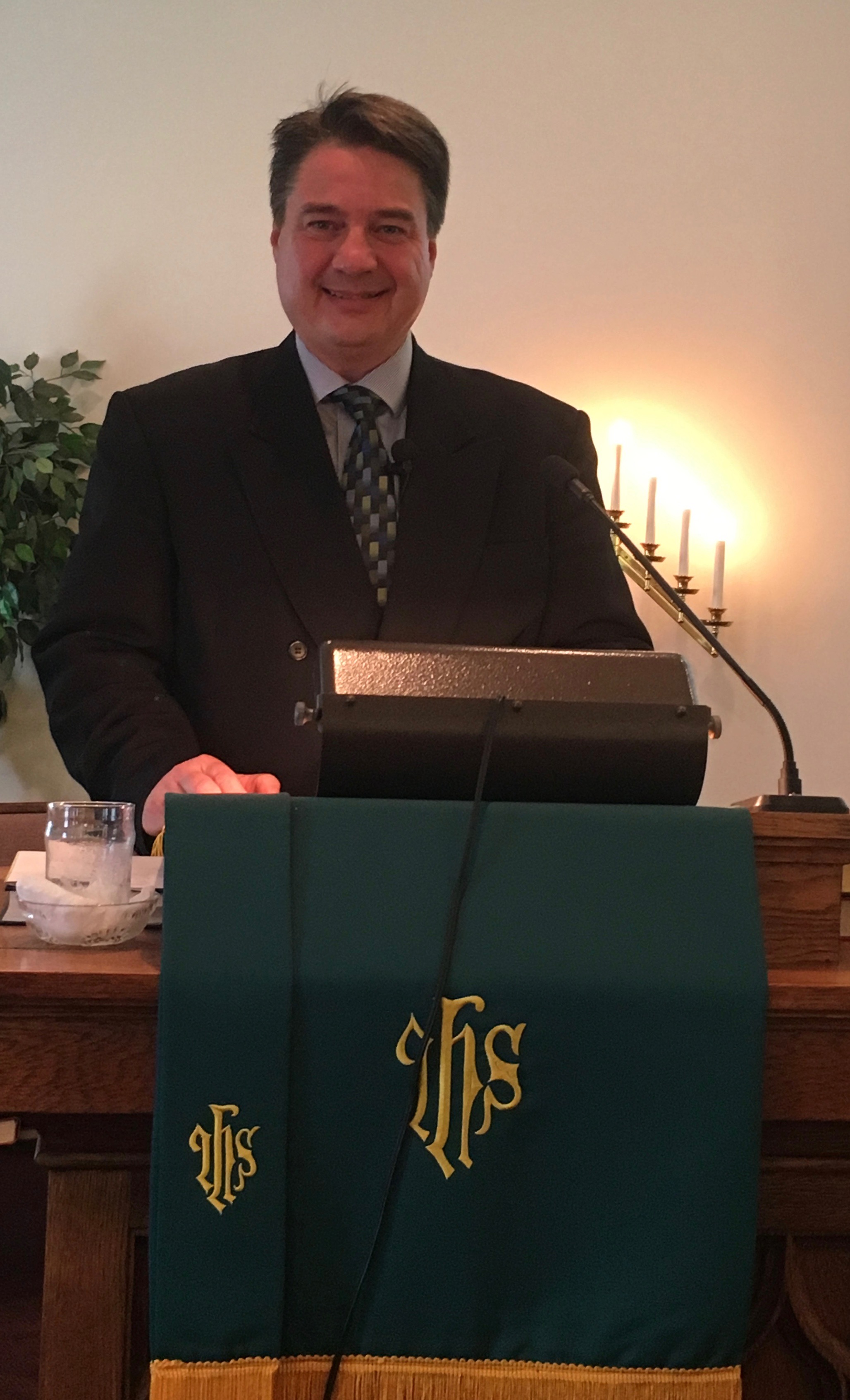 Allison Christian Church
Now may the God of peace Himself sanctify you completely; and may your whole spirit, soul, and body be preserved blameless at the coming of our Lord Jesus Christ. He who calls you is faithful, who also will do it.
I Thessalonians
5:23-24